Christian Hill F.IAM, MSyl, M.ISMI
Director of Global Operations, Compliance and Special Projects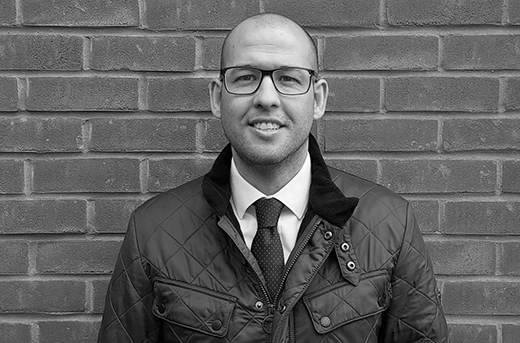 A Company Director and Group Board member. Having worked for Intelligent Protection several years ago in a Close Protection role for both Royalty and Ultra-High-Net-Worth individuals, Christian re-joined Intelligent Protection as Head of Special Projects and was very quickly promoted to Director of Global Operations, Compliance and Special Projects.
Christian took a five-year break from the Close Protection sector to work in Facilities Management, a role encompassing security, man management, health and safety, risk and business continuity. The role of Director of Global Operations, Compliance and Special Projects encompasses many areas within the company, including the development and management of one-off, bespoke client high-impact projects internationally, long-term international projects, overseeing all policies and procedures, client liaison, recruitment, and financial planning.
Over the past 12 months, Christian has project managed globally in countries as far as Japan, as near as the UK and everywhere in between. This has been in the capacity of Risk Management, Security Risk Assessments, Security Risk Planning, Organising Managing Close Protection Tasks and attending high-level government official meetings.
Christian is extremely thorough, prides himself in efficiency, is a great communicator and 100% committed to providing a superior service in everything Intelligent Protection International offers.
As a Company Director Christian acknowledges the importance of qualifications and is qualified in Risk and Crisis Management, Terrorism Awareness and Management, Corporate Security Leadership, Facilities Management and Project management. This is something that will be continued for personal goals, company growth and improvements.
Christian is an active Fellow and Member of several internationally respected Institutes, including:
Fellow of the Institute of Administrative Management

Member of the Security Institute

Member of the Institute of Strategic Risk Management

Member of the Institute of Workplace and Facilities Management

Member of the Institution of Occupational Safety and Health
Our recent press coverage