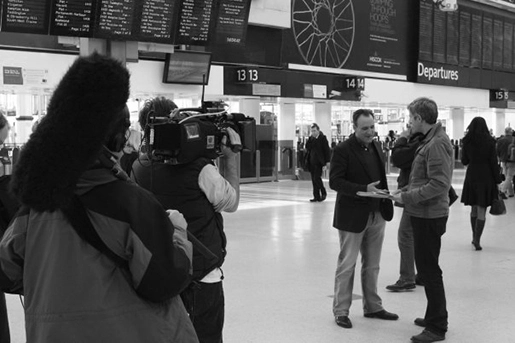 Our
Media

Library

The Intelligent Holdings group media library features a large selection of our articles from TV News interviews, press commentary, and industry publications from around the globe, spanning the past two decades.

We have been fortunate to be considered subject matter experts on a range of subjects, from espionage and telephone interception to security risk management, close protection and royal security. All interviews and articles feature comments or commentary from Intelligent (UK Holdings) Limited group management and personnel.

If you are a member of the Press or a researcher and are interested in our professional opinion on a related subject, please feel free to contact us.