Sophie Cope LLM
Non-Executive Director (Legal & Strategy)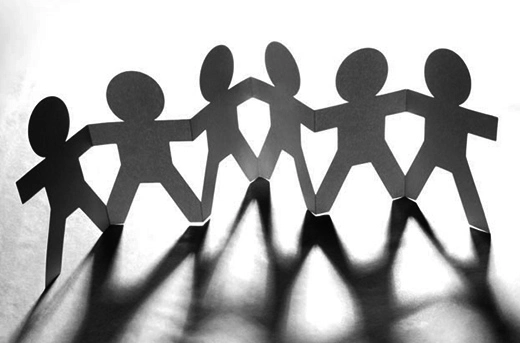 Sophie joined Intelligent (UK Holdings) Limited group of companies in May 2023 as both a Non-Executive Director (Legal & Strategy).
As an ever-growing group of companies working across many different legal jurisdictions, we need to ensure that we have limited legal exposure. A passionate young legal professional, Sophie specialises in litigation matters.
Sophie speaks fluent English and an intermediate Spanish level. She has an interest in travel and fine dining.
Sophie obtained her law degree from the University of Liverpool and her master's in law from the University of Law, graduating in 2022.
Our recent press coverage