Preventing
Convicted U.S. spy may seek political asylum in Britain
RIA Novosti - Russia - ❘ 9th July 2010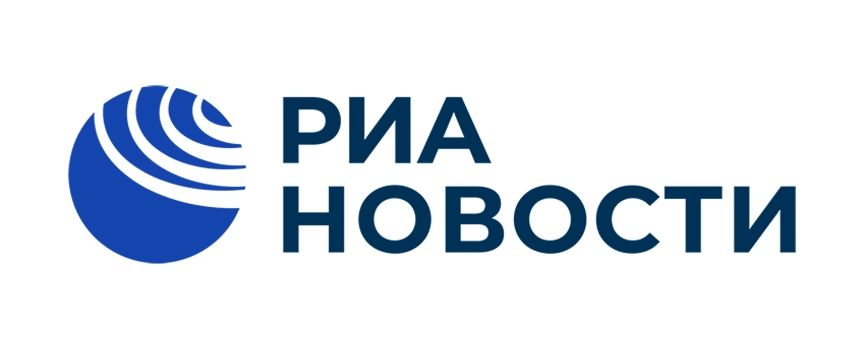 U.S. spy Igor Sutyagin, one of the four participants of the U.S.-Russian spy swap deal, may seek political asylum in Britain, International Intelligence Limited's CEO, Alex Bomberg said on Friday.
Under the exchange deal, Russia agreed to release four Russian prisoners who were allowed to take their family members to resettle in the United States.
The pardoned individuals are Alexander Zaporozhsky, Gennady Vasilenko, Sergei Skripal and Igor Sutyagin.
In April 2004, Igor Sutyagin, a Russian arms control and nuclear weapons specialist, was sentenced to 15 years in prison in Archangelsk, northwest Russia, for sharing state secrets with U.S. military intelligence.
"Sutyagin might apply for political asylum in the UK, if, indeed, the UK wishes to have him here," Bomberg said, adding that "Canada might be a more likely option."
Sutyagin's trial began in November 2003. The man, who formerly headed the military technology and economics department at the Institute of the United States and Canada of the Russian Academy of Sciences, was accused of passing classified information to a British firm, Alternative Futures. According to the Russian Federal Security Service (FSB), Alternative Futures was a cover company for U.S. intelligence and had nothing to do with scientific activities.
Bomberg also said none of the intelligence services were interested in the spying scientist since he had spent too much time in a Russian prison.
Referring to the details of the deal, Bomberg said that "ten Russian spies for four Western spies is not really a fair deal."
Earlier Sutyagin's lawyer, Anna Stavitskaya, said there were no grounds for the denationalisation of her client.
Stavitskaya said he was a "free citizen" who could return to Russia whenever he wanted.
The 10 members of the alleged Russian spy ring were arrested in the United States in late June on suspicion of spying for Russia, and an 11th suspect was detained in Cyprus but escaped the island after being released from custody on bail. His whereabouts are still unknown.
For up-to-date information on the risk and security situation, with live news feed, see our Russia Security Risk Report